Get Off the Resource Rollercoaster
Tempee is currently in private beta. Sign up to get your invitation.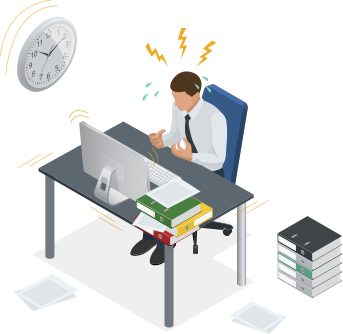 Agency overwhelmed?
Drowning in work? Don't have the in-house expertise? Tempee provides on-demand vetted agency resources who are ready to jump on your project, today.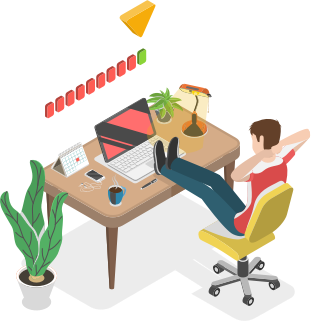 Agency talent sitting idle?
Waiting to hear back from a client? Did a project get put on hold? Tempee helps you convert your team's downtime into billable hours by matching your resources with other agencies who need them.
How Tempee works
Tempee gives agencies direct access to each other's talent, because when more of us are busy, everyone wins. You're just a few steps away from getting started.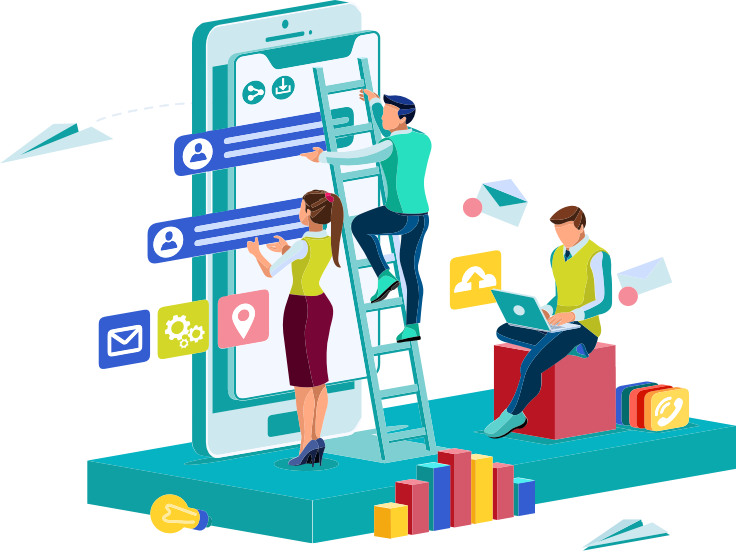 Submit application

Registration is simple, but you gotta be approved. We vet all agencies so you can rest assured that everyone on the Tempee platform will deliver quality work.

Create a listing

Whether you have employees twiddling their thumbs, or need A-list talent to staff up a project, Tempee makes it easy to create a listing and find a match.

Build your dream team

Agencies can express their interest in a listing, then message each other on our secure platform. Productive partnerships await!
Frequently Asked Questions
Tempee allows you to access the very best agency talent. Rather than hire an individual, you're hiring a company.
We believe that will result in higher-quality work on a more reliable schedule.
There is no cost for agencies who sign up during our Beta phase.
We use a range of criteria, including a review of your agency website and client work. In addition, we check publicly available ratings from sources such as Clutch.co, Glassdoor, and LinkedIn.
Finally, we reserve the option to check references you provide during the application process. Please note, we also constantly monitor member agencies in the Tempee network to ensure they deliver the best quality work.
Yes, Tempee is an agency-only network.
Tempee currently supports most digital agency roles including:
Development
Content
Digital Strategy
Business Analysis/Requirements
Design & UX
Marketing
Account/Project Management
Quality Assurance